Putting the quail back into Quail Creek: About 200 birds introduced to community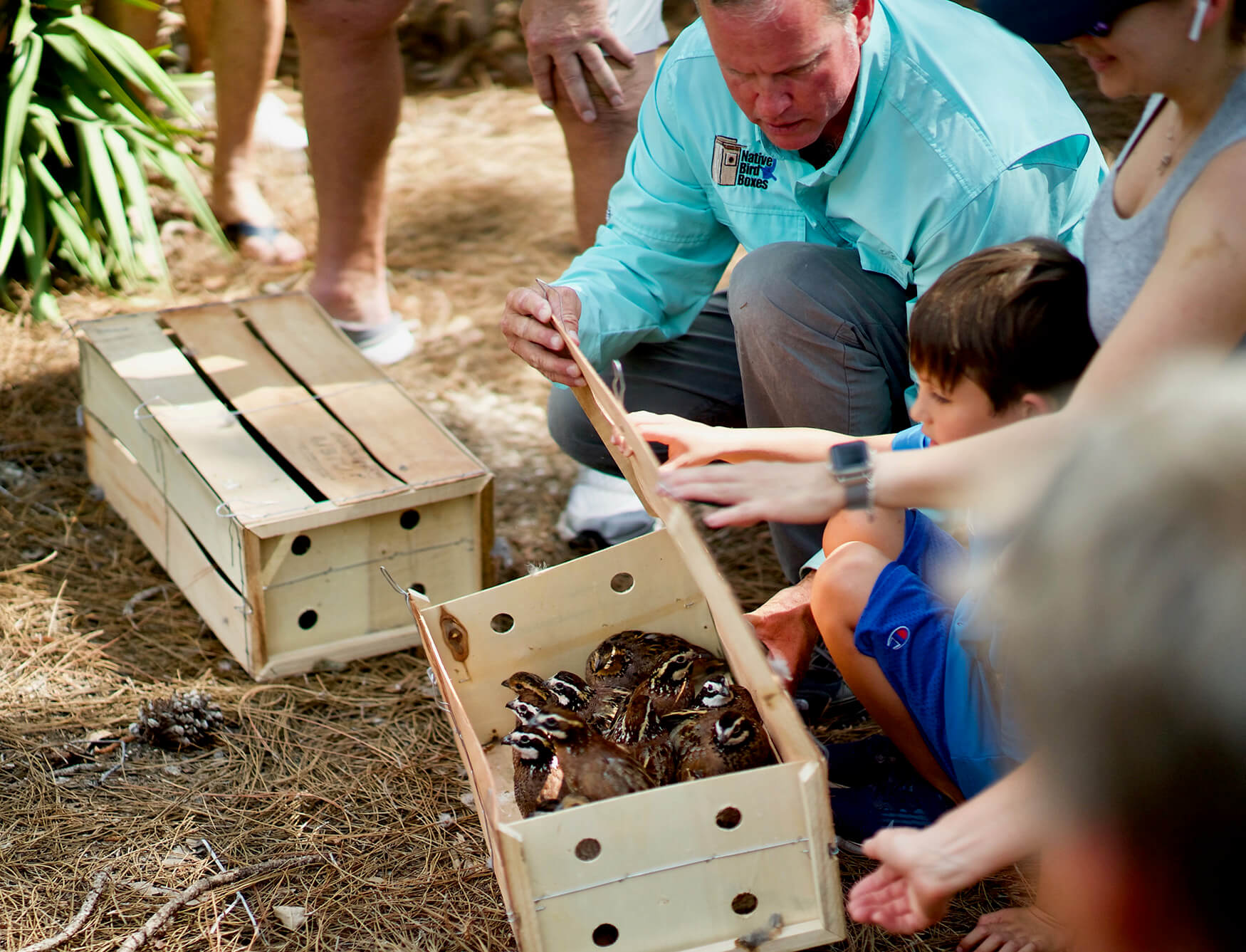 Quail Creek Country Club earned back the community's namesake with a recent bird release.
About 200 bobwhite quail, transported from a farm near Ocala, arrived at the North Naples golf community on March 17. Monitoring continues in an effort to permanently reestablish what was a native quail population there.